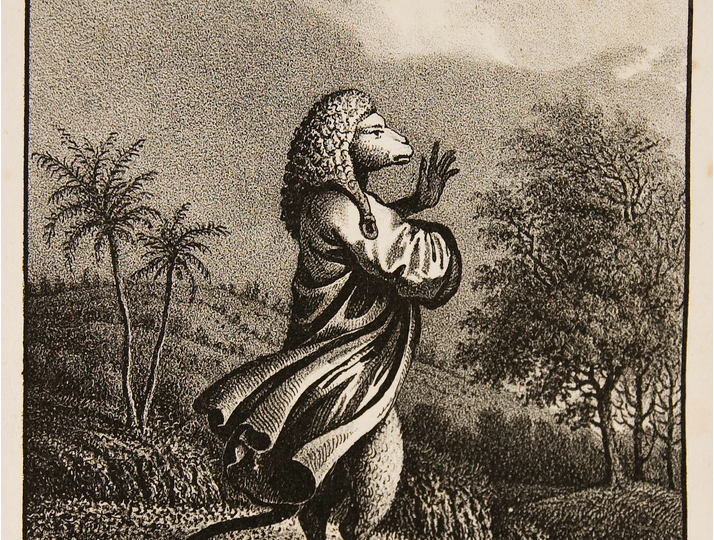 Curso teórico de ilustração I – Viagens e prodígios
Aventuras por mundos nunca vistos, encontros com seres fantásticos, locais temerários ou idílicos; tanto verdadeiros como apenas imaginados, foram povoando lendas e mitos desde os tempos mais antigos e encantando quem as escutava ou lia.
Neste curso, daremos conta do modo como as ilustrações que acompanhavam os relatos ou simplesmente os fabricaram, conseguiram prodigiosas divagações que os imortalizaram e que acabarão por se autonomizar em ficções populares e animadas.
+++++++++++++++++++++++++++++++++++++++++++++++++++++++++++++++
Theoretical Course in Illustration I – Journeys and prodigies
Adventures in worlds never seen before, meetings with fantastic beings, reckless or idyllic places – real or imagined, they went on to colonize legends and myths since times immemorial, enchanting whoever read or listened to them.
In this course we will account for the way in which illustrations that accompanied or simply produced such reports achieved prodigious digressions that immortalized them, ending up as autonomous fictions, popular and lively.